The Sexual Life of Catherine M
by Catherine Millet
About the Book
A national best-seller that was featured on such lists as The New York Times, the Los Angeles Times, The Washington Post, the San Francisco Chronicle, The Boston Globe, and Publishers Weekly, The Sexual Life of Catherine M. was the controversial sleeper hit of the year.
Since her youth, Catherine Millet, the eminent editor of Art Press, has led an extraordinarily active and free sexual life—from al fresco encounters in Italy to a gang bang on the edge of the Bois du Boulogne to a high-class orgy at a chichi Parisian restaurant. A graphic account of sex stripped of sentiment, of a life of physical gratification and a relentlessly honest look at the consequences—both liberating and otherwise—have created this candid, powerful, and deeply intelligent depiction of unfettered sexuality.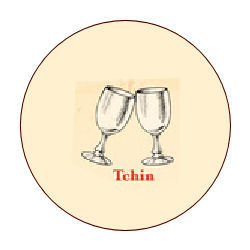 About the Author
Catherine Millet is editor of the prestigious French art magazine Art Press. She is also the author of eight books of art criticism, including Yves Klein, Le critique d'art s'expose, and L'art contemporain en France. She lives in Paris with her husband.